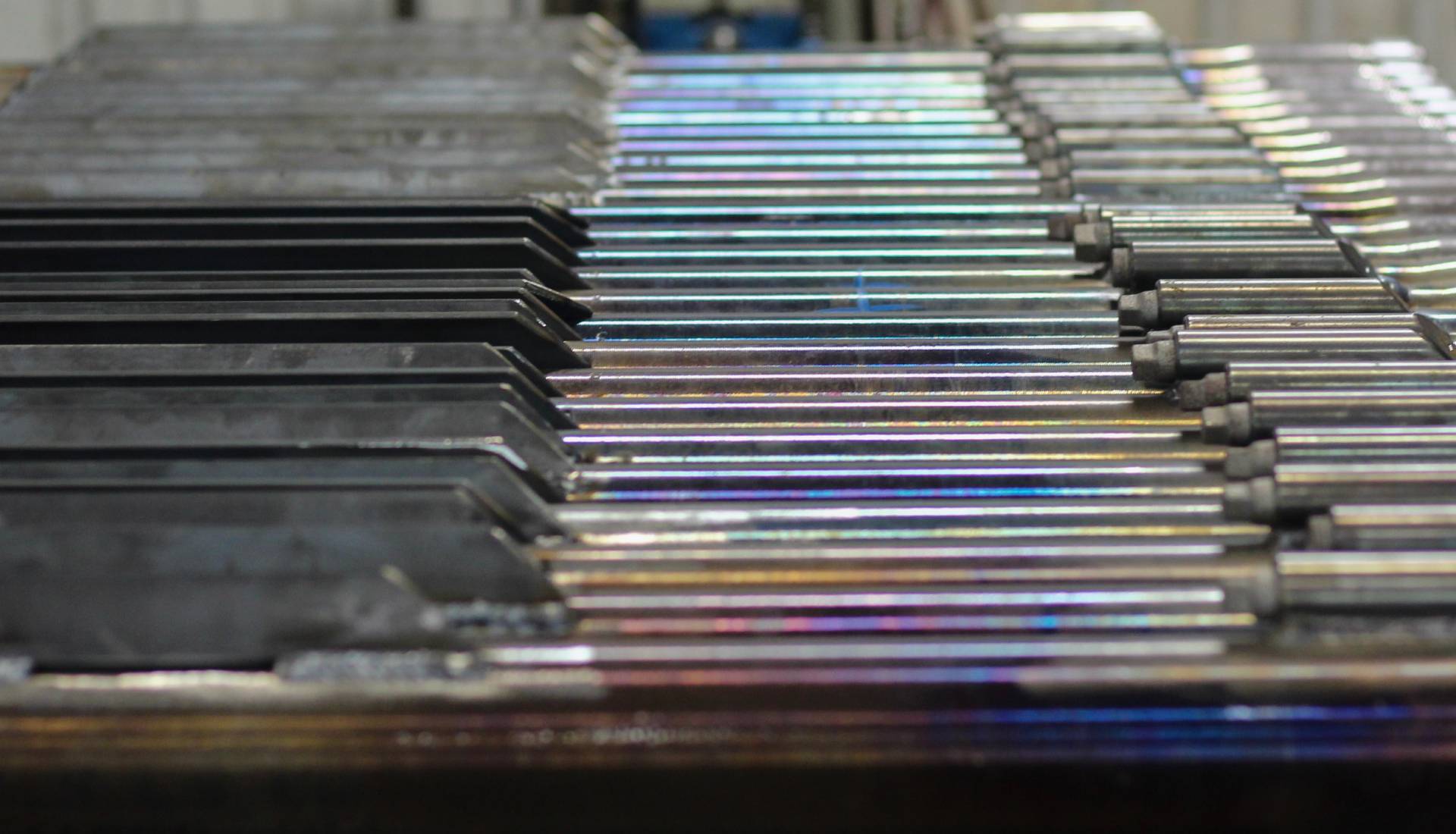 since 1981
MANUFACTURING THE HIGHEST QUALITY MANDRELS
FOR OVER 40 YEARS
Our Mandrel Products
Manufactured to be the absolute best mandrel out in the field today. Proven quality that lasts.
Options
Gas lift mandrels are available in various sizes, materials and lengths for different operating environments. Can be used in either a single or dual-string completion. The pressure lugs are mounted externally on the mandrel body.
Quality Assurance
Each mandrel is put through a strict testing process to ensure it meets industry standards and is of the highest quality.
Our Most Popular Mandrels
Annular Flow Fluid
Chemical Injection
Conventional Gas Lift
Internally Mounted
Valve Retainer
Custom Manufacturing
Over the years Mandrels, Inc. has built more custom designed mandrels than any other company. We are the trusted source to manufacture custom designed mandrels that meet your specifications and are of the highest quality.